INFORMATIONS HÆFTER + USB
CONNECT TO WEB FRIGØRES FRA BROCHURE, FLYER ELLER ANDET MATERIALE..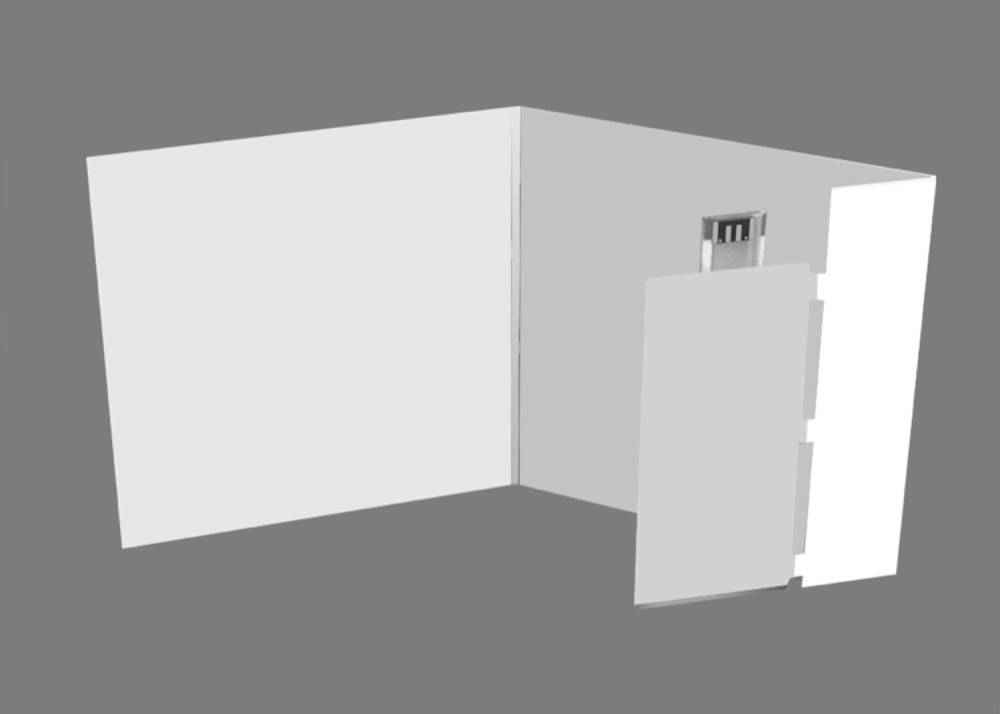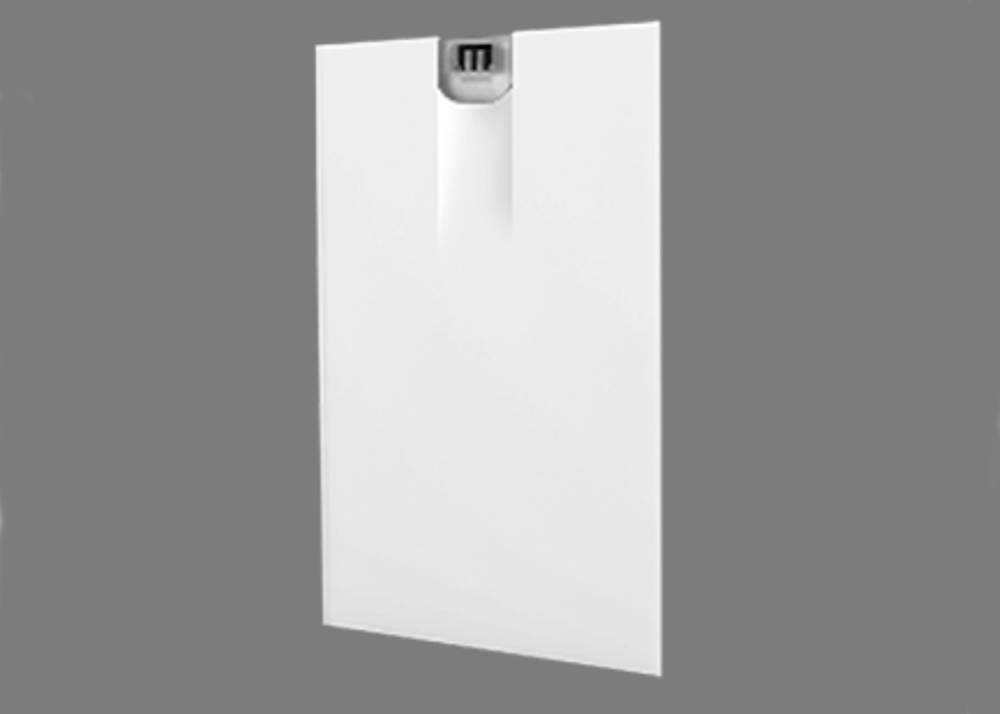 PRINT KAN BLIVE DIGITALT.
Connect to web er så tynd at den let kan integreres i de fleste trykte materialer
– f.eks. klæbes ind i magasiner eller integreres i en direct mail eller et visitkort.
Udnyt de mange muligheder på en kreativ måde, og glæd dig over de målbare resultater.
Den hurtigste vej fra offline til online
– præcis på den landing page du ønsker kunden ind på!